"What I like about photographs is that they capture a moment that's gone forever, impossible to reproduce."
SFBooths is proud to be the premiere photo booth rental and memory maker in San Francisco Bay Area. Delivering beautiful, vibrant, and fun high-resolution photo booth images for your event. From the silliest birthday celebration to the wildest wedding. From the most extravagant award ceremony to an inspiring and motivational team building event. No matter the occasion, SF Booths will be there to make your memories mobile, and your event unforgettable with the best photo booth rental service in San Francisco, California.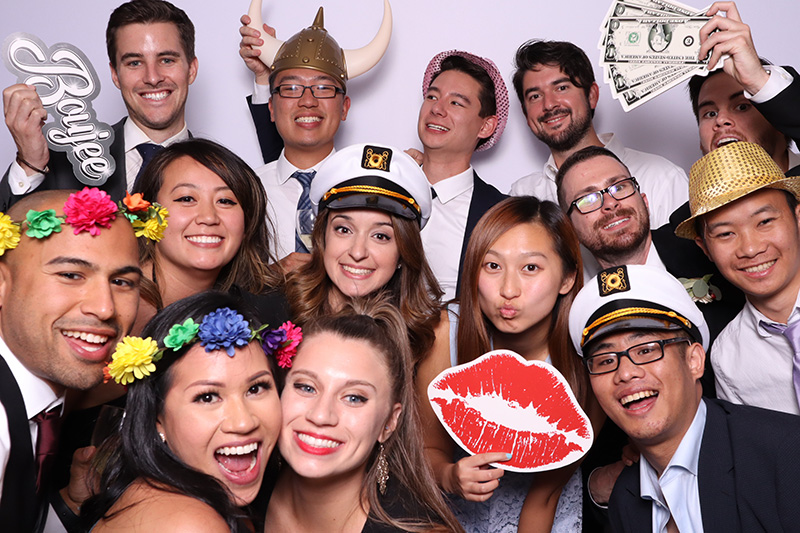 Modern Photo Booths
Designed with minimalism in mind. Equipped with up to date technology that's constantly changing.
Social Media Sharing
Real time connectivity. Share your images instantly via e-mail or text. This feature comes standard with all our services.
Personalized Experience
Curated to fit your event. From our current selections of print templates and backdrops to custom branding and designs.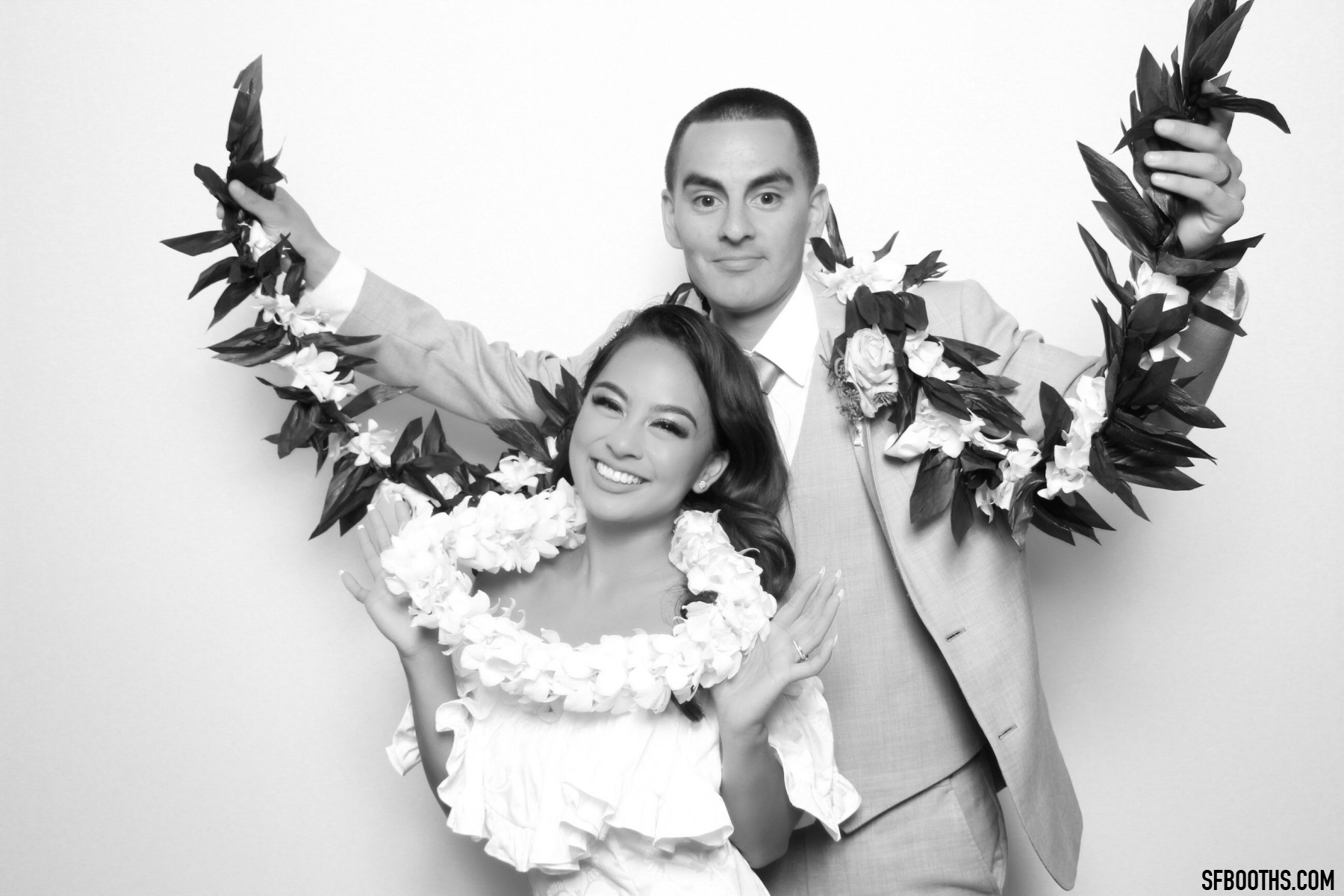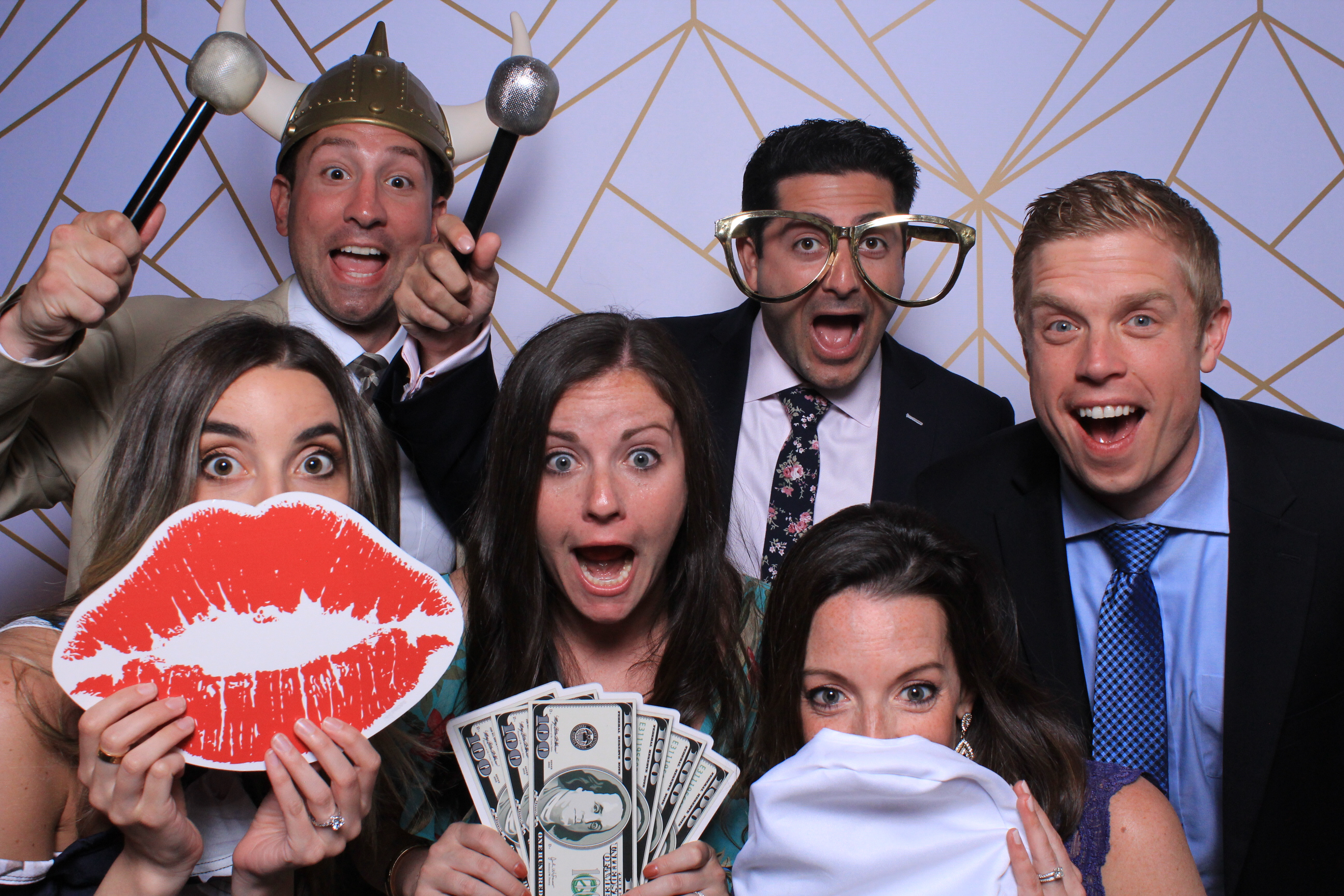 Life is fleeting: Pictures last forever.
(…and depending on the picture, that could be either a good or a bad thing.)
There is something magical about a photo booth that allows almost anyone who enters it to let loose. Photo booths allow us to be our most authentic, silly, and carefree self in a way that an ordinary camera just can't compete with. Typical candid photos always seem forced, cellphone photos lack the resolution, and the pressure of a roaming photographer can make guests feel uncomfortable. Simply put, photographing an event can be burdensome and awkward for guests and event planners alike.
But a photo booth? Something incredible happens there. The candids are candid. The pressure is gone. Guests simply pick up a prop, smile widely, and create memories that will last a lifetime. Whether a large group wants to enter the booth for a coordinated shot, a few friends choose to be goofy, a loving couple gets smoochy, or an individual who is particularly feeling themselves wants to capture the
moment, our photo booth is there to seize the day and preserve the memory for generations to come.
While renowned for the giddy and carefree fun they incite, photo booths can capture more than just silly moments and funny props. For many, a classy photo booth set up can create a sense of occasion and celebration. Anniversary parties, corporate events, proms, or celebration of life events are all wonderful uses of our Memorify photo booth, capturing moments that might otherwise be lost into the ethos. With beautiful backdrops and state-of-the-art lighting equipment, we guarantee you the opportunity to create lasting memories and photos that will be cherished for a lifetime.
No matter the occasion, Memorify in San Francisco is ready to help you take your party, celebration, or event to the next level with our modern and highly sought after photo booths. Space is often limited and reservations are required – so what are you doing reading this? You have the reason to celebrate, we have the photo booth that will help bring the most enjoyment for your guests! Something magical happens in a photo booth, and your event and your guests deserve that magic. Contact us today!